MartinCruis (5 cab)
Boat dataSteering : Double-wheel-rudderBeam : 4.67 mDraft : 2.25 mDisplacement : 14.10 tEngine(s) : 1Engine Power : 75.00 HPFuel Type : DieselWatertank : 560.00 l Miscellaneous12 Volt SocketBed-linenBiminiBow ThrusterCafe MachineCockpit SpeakersCockpit TableDeck ShowerDinghyDiving MaskElectric Bilge PumpElectric FridgeElectric WindlassFan(s)FlippersFolding PropellerGalley EquipmentGas BottleHolding TankHot WaterManual WindlassOvenRadio-MP3 PlayerSail Repair KitShips LicenceShore CableShowerSprayhoodStoveSwimming LadderToolsTowelsNavigationAutopilotBarometerBinocularsClockEcho-SounderElectronic Sea ChartsFlags QNCGPSHand Bearing CompassList of LightsLogMain CompassPilot BookPlotterSea ChartsWind Speed
Captain is not included.

This vessel is rented without a captain. Customers can operate the vessel.
Luxury, Events & Large groups

Sailing Mega Yacht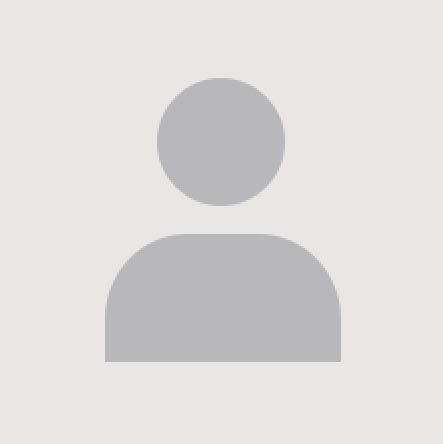 Owner:

Marti
Approximate Location
You'll get directions for the exact departure location when you make a booking inquiry.
Cancellation Policy
Full refund up to 5 days prior.
Similar Listings