All too often, when we switch into "vacation mode" we switch off our healthy habits and routines that we spend so much time cultivating. If this sounds like something you struggle with when it's time to take time off, fear not. You don't have to sacrifice your health on a vacation if you opt to enjoy this amazing wellness sailing cruise, leaving out of Fort Lauderdale, Florida.
Wellness on the Sea is a sailing experience from south Florida to the Bahamas, where you will enjoy healthy, plant-based meals, learn vital sailing skills, relax and relieve stress on the open seas.
All About the Plant-Based Wellness Sailing Trip
Sailboat "Rio" will be your trusted vessel and the professional crew will teach you navigation skills, weather insights, and sailing techniques. The sailboat is a 43-foot Beneteau Cyclades with three cabins and three heads for your convenience and comfort.
Rio comes with a professional raw and chef with over 40 years of sailing and plant-based experience. If you enjoy fresh organic food, outstanding drinks, and a world of Wellness at your fingertips.
This experience will transform your culinary skills and your well-being. The mission of Wellness on the Sea sailing trips is to have fun empowering people to enjoy life to the plus at the same time show you the simple steps to sail into a lifestyle designed to transform your life. The crew of Rio has a mind-body spiritual and "whole lifestyle" approach to wellness, for those healthy-minded individuals that want to come on board, relax and take the stress off their schedules and have FUN.
Once you're on board, in addition to enjoying delicious vegan food, you'll experience first-hand all sorts of amazing Caribbean moments. See dolphins up-close in the wild, swimming and playing in the waves around you. Check out coral reefs and countless species of colorful fish on a snorkel stop. Meditate on the sailboat deck while taking in a stunning view of the sunset, or enjoy some yoga on a secluded beach. Arrive on deserted islands in the Bahamas and the Caribbean, perfect for taking perfect vacation photos.
While sailing on Rio, you'll get to soak up the sun and enjoy all of this while you enjoy a plant-based menu, prepared fresh daily and paired with delicious organic, biodynamic California wines.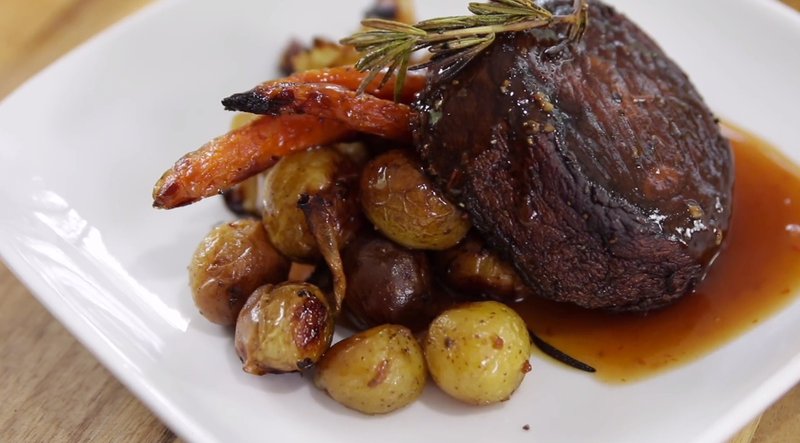 On land or at sea, We will meet you where you are in life: by working together and finding solutions, resolving your concerns specific to your body. We will provide you with sound and proven tools for a lifetime of wellness.
Booking a Wellness Sailing Experience
Now, not everyone has the time or funds to commit to a multi-day sailing experience. That doesn't mean that you can't enjoy all the benefits that Rio has to offer. All pricing is negotiable and adjustable depending on the specific needs of you or your group. A 4-hour sailing experience starts at $600 with snacks and drinks.
An 8-hour day sailing starts at $1000, including 2 meals, snacks, and drinks for 4 guests.
Our weekend cruise to the Bahamas is LOTS of FUN!! It is a perfect way for anyone that wants to Live on a plant-based diet for a shorter period of time and enjoy all the wonders of sailing in the Caribbean. The plant-based food is prepared fresh every day while you enjoy the fantastic beaches and deserted islands of the Bahamas.
Want several days to head into the Bahamas and sleep on the sea? A 7-day vegan sailing charter starts at $5500 with meals and drinks, $197 per person per day.
Planning your Sailing Trip on Rio
Our day cruising & sailing charters require at least five to seven days' notice to prepare RIO for its journey. Rio day cruises cast off from its dock at sunrise and will return after sunset. Our weekend cruising & sailing charters begin Thursday nights at 9:00 pm, or Friday at 1:00 am, returning Sunday or Monday by 6:00 pm, weather permitting.
Ready to get started? Check out Wellness on the Sea and book on GetMyBoat!